Discover more from Accelerated
News and jobs in tech & venture capital.
Over 35,000 subscribers
🚀 What's with all the S-1s?
Plus, TikTok's CEO steps down after four months on the job!
YC graduated its first ever fully-virtual class, with 198 startups pitching via Zoom this week! Unlike the winter cohort, these founders did get a chance to present to investors over video, but their pitches were limited to one minute each. 
TechCrunch published the full list of companies from Day 1 and Day 2. Major themes included "Shopify for X," consumer and enterprise video tools, and COVID-inspired healthcare companies. Check out the Crunchbase News recap of key trends here. 
---
news 📣
🖥️ S-1 filings drop. After a relatively quiet summer, the IPO market is starting to heat up! A bunch of companies publicly filed their S-1s this week - here's a brief overview of each (links have more detail, if you're interested!):
🤓 Warby Parker gets a big markup. It's been relatively quiet in D2C land recently, with many investors concerned about rising CACs and tough margins. However, Warby Parker (founded 10 years ago, and one of the D2C OGs!) isn't slowing down. This week, the company announced a $245M round at a $3B valuation. Warby Parker's last round came at a $1.8B valuation in 2018 - the company has raised $536M total.
📱 Apple terminates Epic's account. The conflict between Apple and Epic Games (maker of Fortnite) continues. On Friday, Apple removed Epic's account from the App Store, meaning new users can no longer download the company's apps. Earlier in the week, a district court turned down Epic's request to return Fortnite to the App Store, but also ordered that Apple can't prevent developers from using Epic's Unreal Engine platform. The case will continue with a hearing in late September.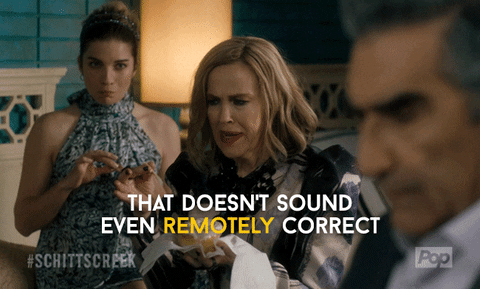 It's been another wild week for TikTok, with acquisition rumors running rampant. Walmart is reportedly joining Microsoft's bid, in an unexpected partnership intended to boost e-commerce & ad revenue. Oracle is teaming up with Sequoia and General Atlantic to make a separate bid, and ByteDance is expected to select a winner soon. As a reminder - the deal must close by President Trump's September 15th deadline.
Meanwhile, Kevin Mayer (the company's CEO) resigned after less than four months on the job. Mayer joined TikTok US from Disney, where he ran the streaming business. Mayer told employees that he was excited about leading a global team, and that the recent developments significantly impacted his role. Vanessa Pappas, TikTok's former GM of North America, will take over as interim CEO.
In the latest update, ByteDance may now need approval from the Chinese government to sell TikTok to a U.S. company. China updated its export control rules on Friday, and now requires companies to get a license before selling tech that's deemed "sensitive." Government officials have suggested that this may include TikTok's content algorithm, and advised ByteDance to "seriously" consider halting the sale. Phew.
---
what we're following 👀
An amazing tale of a challenge we've all faced - getting into an old Neopets account.
College students are renting group houses in far-flung locations to take Zoom classes.
MIT Technology Review's new podcast, In Machines We Trust, explores AI-powered police facial recognition tools and the surprising places your image is mined from.
How do you get a PS5? Sony will decide if you're worthy based on your gaming history.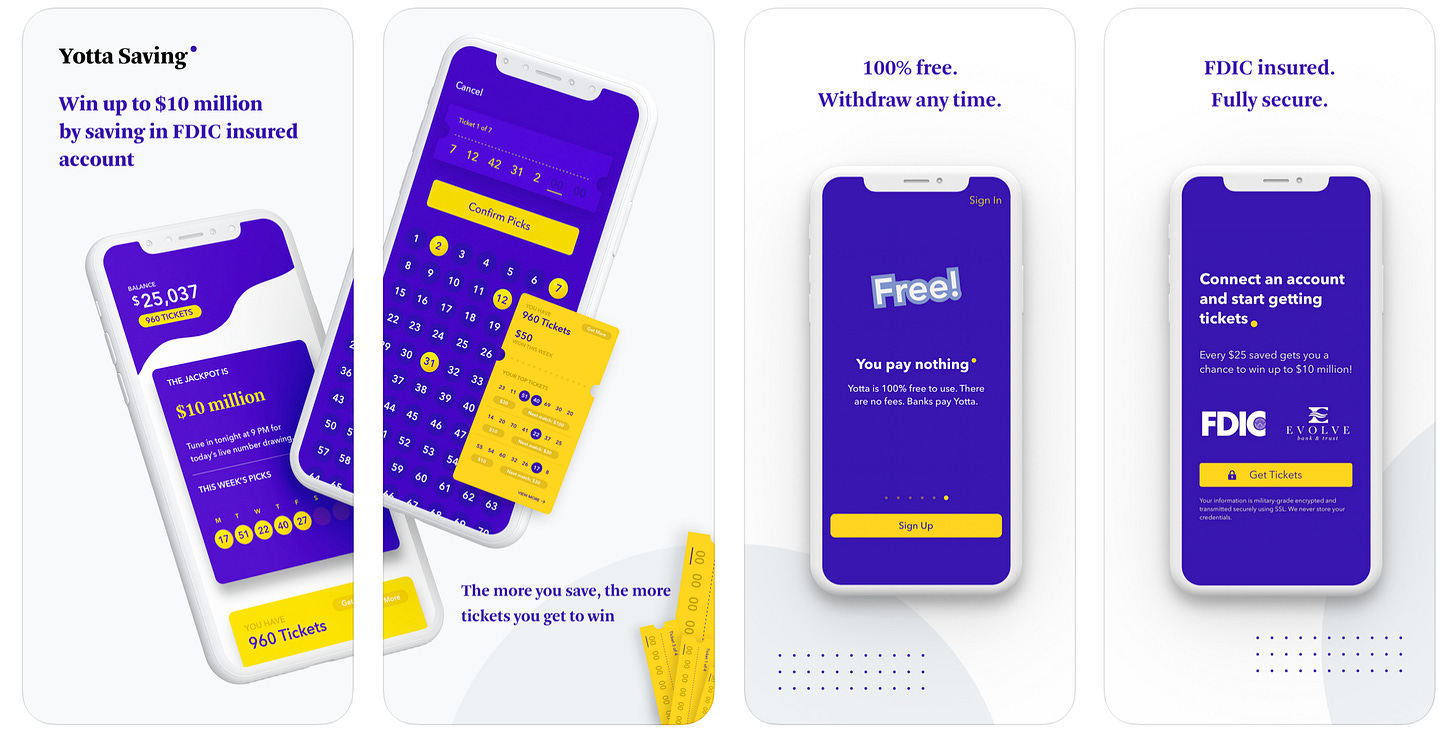 It can be tough to convince consumers to save in an era of low interest rates. A number of startups are taking an interesting approach with prize-linked savings accounts (PLSAs), which pool interest earned by users and re-distribute it via lotteries. A given user's odds of winning are often based on the amount they deposit. Though PLSA's date back to the 1600s in the UK, they only became legal in the U.S. in 2014.
Two new VC-backed companies entered the PLSA space this week! Yotta Savings debuted at YC Demo Day, and PrizePool launched and announced a $4.3M fundraise. On both apps, users get entered into lotteries based on the amount they save. Yotta's prizes range from $0.01 to $10M, while PrizePool gives out a guaranteed $50K in prizes each month, including a grand prize of $25K that goes to one user.
Another startup, HM Bradley, is taking a different approach to help users save. HM Bradley users earn a variable interest rate based on the percent of their paycheck that they save - the best savers can earn upwards of 3%! Have you started using any new startup banks? Comment below, or email us at twins@crv.com.
---
A few exciting opportunities this week for aspiring VCs and founders!
🍐Pear Garage is expanding beyond Stanford, seeking 25 entrepreneurial engineering students for their founder bootcamp - read more here!

💰Contrary Capital is hiring venture partners at more than 40 universities to make investments in student startups - check it out here!
jobs 🎓
AngelList - Venture Associate (Remote, SF)
Kauffman Fellows - Program Associate (Remote, SF)
Modern Animal - Product Designer (Remote, LA)
OpenView - Corp Dev Analyst (Remote, Boston)
Open - Product Manager (SF)
Divvy Homes - Finance & Strategy Analyst (SF)
Compound - Finance Specialist, Biz Ops (SF)
Next Insurance - Product Manager (Palo Alto)
Crosscut - Chief of Staff (LA)
Hack.Diversity - Program Manager (Boston)
Thirty Madison - Product Manager (NYC)*
Blackstone - Growth Equity Analyst (NYC)
Birchbox - Subscription Ops Associate (NYC)
*Requires 3+ years of experience.
internships 📝
Techstars - Fall BD & Growth Intern (Remote)
Jam City - Fall Consumer Insights, Player Experience Interns (Remote)
Shopify - Winter Developer and Data Science Interns (Remote)
Songbird - Fall Strategy & Operations Intern (Remote)
Scout - Fall Product Ops Intern (Remote)
Reach.Live - Fall Graphic Design, Social Media Marketing, PM, BD Interns (Remote)
Founder Library (Steve Schlafman) - Community Manager Intern (Remote)
Cheetah - Strategy/Special Projects Intern (Remote, SF)
Elektra Health - Marketing & Community Intern (Remote, NYC)
CZI - Summer 2021 Investment Analyst (Redwood City)
Cloudflare - Startup Program Intern (Austin)
Foursquare - Product & Data Support Intern (NYC)*
Braze - Fall Graphic Design, Customer/Partner Mktg, Brand Mktg Interns (NYC)* 
*For recent grads, or students on a leave of absence. 
---
puppy of the week 🐶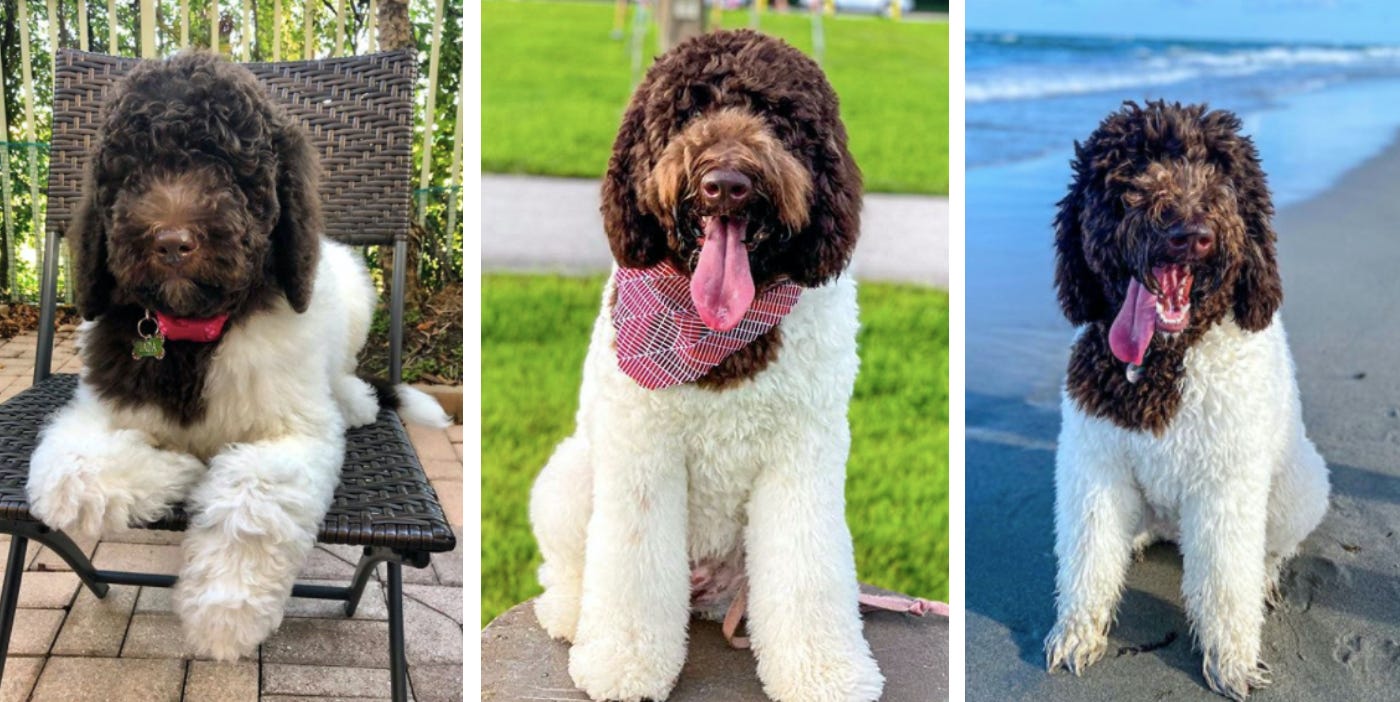 Meet Jada, a seven-month-old labradoodle who lives in Miami. 
Jada's hobbies include hanging out at the beach, chilling on stairs, and barking at herself in mirrors. 
Check her out on Instagram @jada_the_partidood!
---
Hi! 👋 We're Justine and Olivia Moore, identical twins and venture investors at CRV. Thanks for reading Accelerated. We'd love your feedback - feel free to tweet us @venturetwins or email us at twins@crv.com.