Discover more from Accelerated
News and jobs in tech & venture capital.
Over 34,000 subscribers
🚀 Zoom launches "Zapps"
Plus, which startup CEO is using TikTok for product feedback?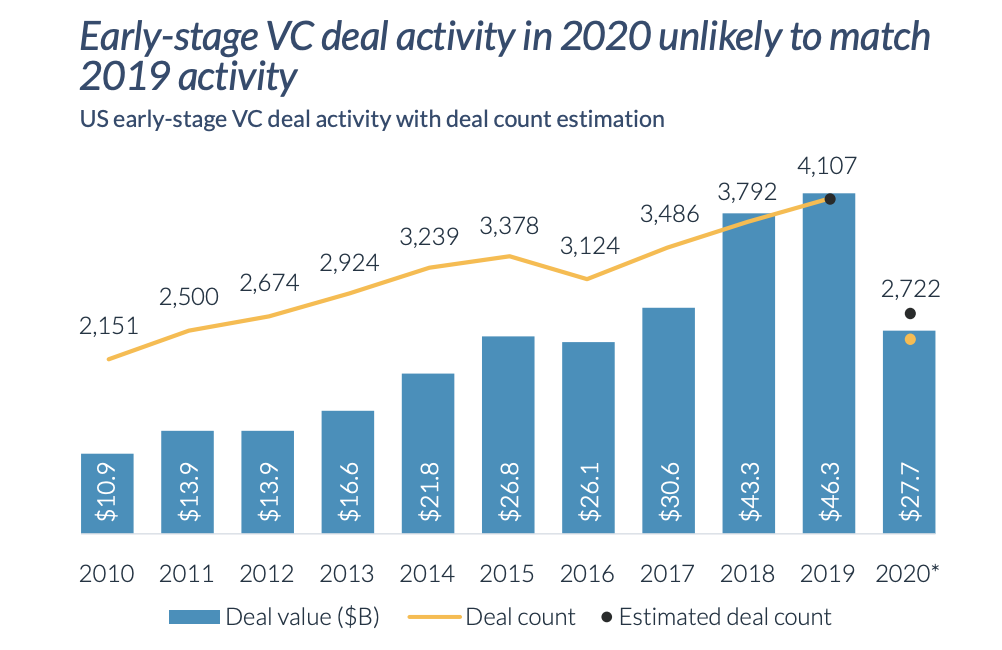 For those wondering how the pandemic has impacted VC activity - Pitchbook and the NVCA published a comprehensive report on fundraising in 2020!
The main takeaway? While we've seen an uptick in activity in Q3, 2020 will likely fall short of 2018 and 2019 for early-stage VC deals. Growth stage startups, however, are still being flooded with funding - 2020 is on track to be a record year!
A few other interesting takeaways:
While deal volume may have slowed, median valuations at all stages, from angel to growth rounds, have hit new highs in 2020.

Pharma and biotech, unsurprisingly, have seen a boost in deal volume during COVID - with 723 deals (totaling $19.5B) that will "shatter" past records.

Female-founded companies are declining as a percentage of all VC-backed startups, and median valuations are falling for these companies as well.

While VCs have set new records for their own fundraising (even during COVID), the percentage of capital flowing to first-time funds has hit an all-time low.
---
news 📣
📱 Apple unveils new iPhone. Attention, iPhone fans! Apple announced details/release dates for its next line of iPhones. As always, there's a confusing range of options (iPhone 12, 12 Pro, 12 Pro Max, and 12 Mini), with prices ranging from $729 to $1,399. They will all have a new design featuring squared-off edges, a 4x more drop-resistant screen, and 5G connectivity. We're interested to see what demand looks like - in periods of economic uncertainty, dropping $1,000 on a new iPhone might not be a top priority. On the other hand, people are spending more time on their phones than ever!
🎶 Snap launches Sounds. Snap users (iOS only!) can now add music to their content from a library of millions of licensed songs. When you receive a Snap with music (or see it on someone's Story), you can swipe up to view the song and play it on a streaming platform. The company also announced that it will test allowing users to make their own sounds, which has become an incredibly popular feature on TikTok.
FWIW - while Sounds has been described as a "TikTok rival," the use cases still seem very different, and we don't expect this feature to take some of TikTok's market share. Snaps are for one-on-one chats or Stories (communicating with existing friends), while TikTok is for content that will (hopefully) be broadcast to a bigger audience.
💰 Twilio buys Segment. In notable acquisitions this week, cloud communications company Twilio announced that it's paying $3.2B to acquire Segment. Twilio's stock hit an all-time high after the announcement - Segment is a customer data platform, and investors are excited that the company will expand Twilio's range of APIs. Segment had previously raised $284M, and was valued at $1.5B last year. If you're interested in learning more, we'd recommend checking out this great piece from Justin Gage on what Segment does and why this acquisition makes sense.
📈 Eargo sees IPO pop. Eargo, a VC-backed company that makes "nearly invisible" hearing aids, went public this Friday on the Nasdaq. The company targets customers who haven't worn hearing aids before, and makes the process easier by shipping them direct (no need to go into a clinic!). Eargo did $33M in revenue last year, and closed the week at a $1.2B market cap. The stock popped more than 100% at opening, sparking continued debate about the traditional IPO process.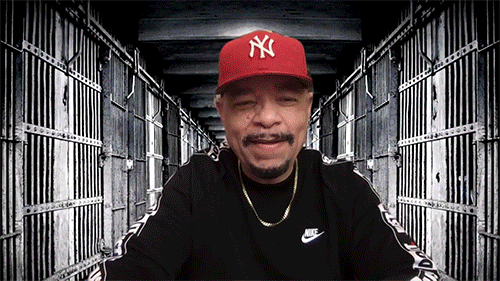 Zoom is doubling down on its success this year, with new features aimed at increasing monetization. First up is OnZoom, a discovery layer for events happening on the platform - think of it like Eventbrite for Zoom! Though Zoom won't yet be taking a cut of ticket sales during the public beta, we expect this to happen eventually.
Zoom also announced "Zapps" (still unsure about that name, tbh), which are third party apps you can use in Zoom calls. Initial launch partners include Slack, Dropbox, Kahoot, and Coursera, and even some surprising entrants like Cameo.
Just as Shopify has become a vibrant platform for third-party apps (many of which are now venture-backed businesses), Zoom is aiming to do the same. It's exciting to have a new "operating system" for third-party developers to build on top of - we're looking forward to seeing what they create!
---
what we're following 👀
What Twitter data tells us about mental health during the pandemic.
Business Insider is reportedly acquiring finance newsletter Morning Brew for $75M!
MSCHF's newest launch, the Anti-Ad Ad Club, paid users $50k to post TikTok videos "attacking" tech companies they see as evil. (What's MSCHF's strategy? Read more here.)
Inc. published its Female Founders 100 list, including CRV-backed Harper Wilde!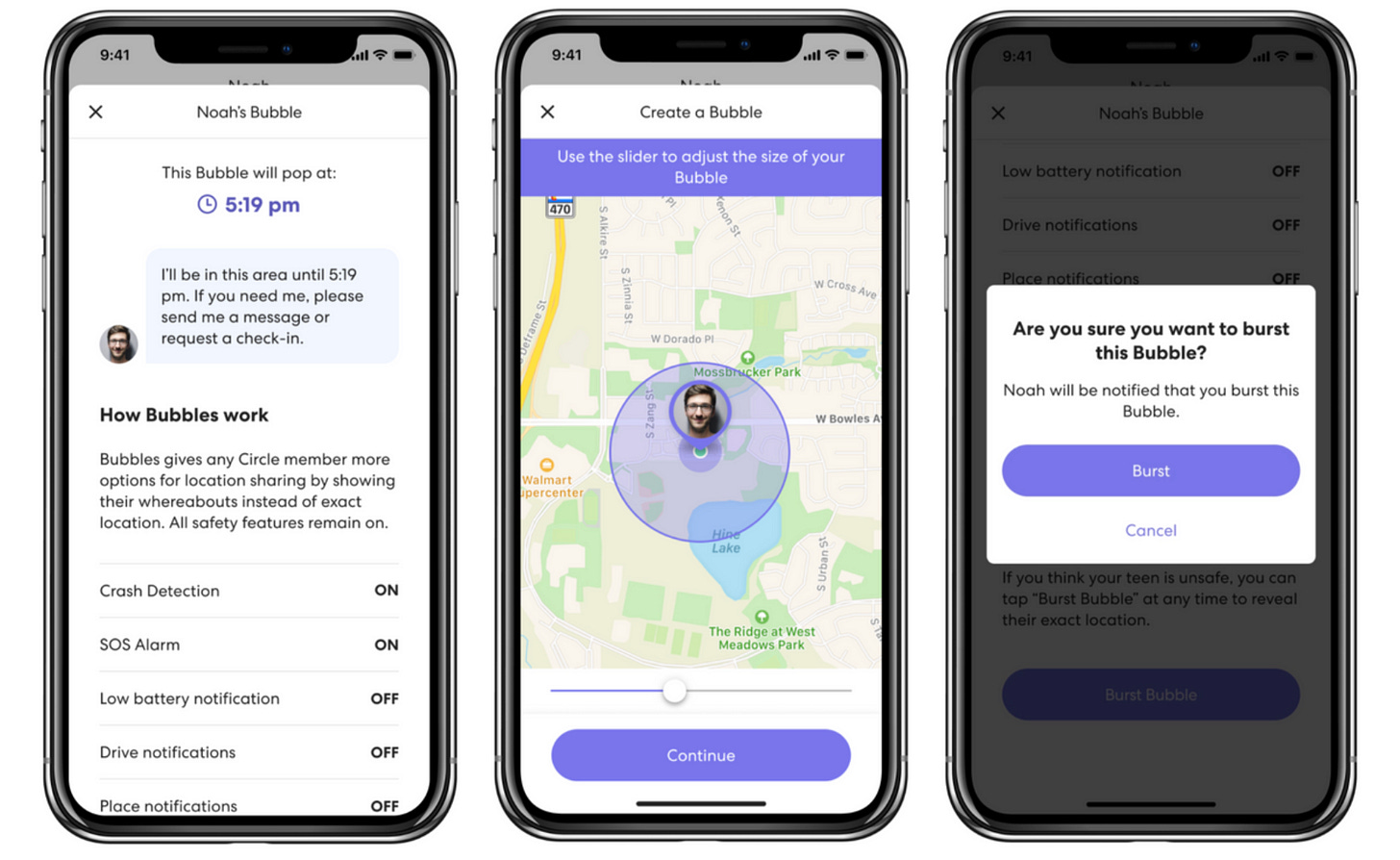 Life360 has long been the bane of teens everywhere, with more than 25M parents using it to track their kids' locations through their phones. This makes it particularly surprising that CEO Chris Hull is a hit on TikTok, with 230k followers and 6.6M likes.
Why? Hull said he is using feedback from Gen Zers to make Life360 better for teens. His TikTok bio asks users who "think [he's] listened" to give Life360 five stars in the App Store. He's also claimed in videos that the company's investors have threatened to fire him for making the app more teen-friendly (👀), garnering lots of sympathetic comments. Hull's TikTok strategy is fairly performative - his first video featured him taking off a Darth Vader mask, and he released an original rap defending the app.
This week, Life360 launched a new feature called "Bubbles" in direct response to TikTok feedback. When a bubble is enabled, the app only shows a circular range for the phone, though the parent can choose to "pop" to bubble at any time and reveal their teen's exact location. Hull claims in one video that he's spending $1M to spread the word about Bubbles through a #ghostmode trend on TikTok.
But is it working? It might be! Before Hull's appearance on the platform, Gen Zers launched a campaign on TikTok to take down Life360. They flooded the App Store with one-star ratings, bringing the average down from 4.7 stars to 2.6 (which could scare off parental purchasers). The app's rating is now back up to a 4.2 star average - and the #ghostmode challenge has 3.4 billion views!
Life360 is one of many companies we've seen utilize TikTok for fairly low cost, viral marketing. But it's the first example that we've come across of a CEO using TikTok to completely turn the tide of user sentiment. Have you seen companies doing interesting things on TikTok? Let us know in the comments below!
---
jobs 🎓
In case you missed last week's edition, we'd highly suggest you check it out - there were a ton of new VC and Chief of Staff roles, many of which are still open!
Eric Stromberg - Apprentice
B Capital Group - Senior Associate / Principal* (SF, LA, NYC)
Chime - Mobile PM, "Pay Friends" PM (SF)
Cambridge Associates - Co-Investment Associate (SF)
Flexport - Chief of Staff to the CTO (SF)
a16z - Associate Partner, Consumer Market Development (Menlo Park)
Emotive - Product Designer (LA)
HashiCorp - Associate PM (NYC)
1stDibs - Strategic Finance Analyst (NYC)
Redesign Health - Founding Chief of Staff* (NYC)
Spoke - Chief of Staff (NYC)
Bain & Co - Associate Product Manager* (Boston)
*Requires 3+ years of experience.
internships 📝
Prairie Health - Marketing Intern (Remote)
Clever - Product Design Intern (Remote, SF)
KeepTruckin - Software Engineering Intern (SF)
Roblox - Summer 2021 Data Science Intern (San Mateo)
Atlassian - Summer 2021 PM Intern (Remote, Mountain View)
Chewy - Summer 2021 MBA and Undergrad Interns (Boston)
Kairos - Social Media Marketing Intern (Remote, NYC)
Nate - Spring 2021 Interns (Product, Growth, Marketing) (NYC)
Daily Harvest - Product Design Intern (NYC)
Spotify - Summer 2021 MBA PM Intern (NYC)
Chainalysis - Marketing Ops Intern (NYC)
Stripe - Summer 2021 Sofware Engineering Intern (NYC)
---
puppy of the week 🐶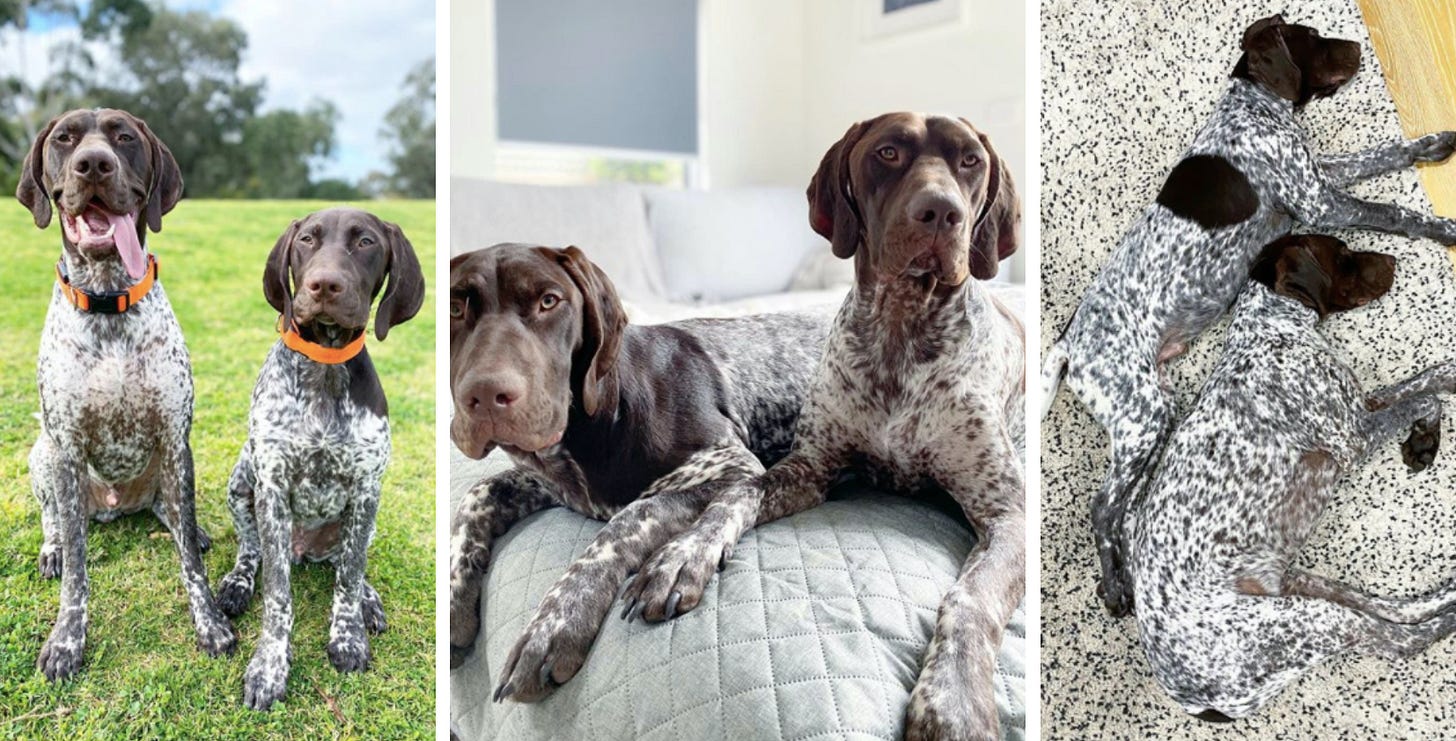 Meet Alfie and Ollie, German Shorthair Pointers who live in Melbourne, Australia. Alfie is one and a half years old, and Ollie is six months old - they are brothers!
Their hobbies include swimming at the beach, chasing each other around at the park, and napping (they sometimes blend into carpets).
Check them out on Instagram @alfie.olly.thegsp!
---
Hi! 👋 We're Justine and Olivia Moore, identical twins and venture investors at CRV. Thanks for reading Accelerated. We'd love your feedback - feel free to tweet us @venturetwins or email us at twins@crv.com.