Discover more from Accelerated
News and jobs in tech & venture capital.
Over 35,000 subscribers
Special Edition: Our Top Ten Books of 2019!
We're doing something a bit different this week! Instead of recapping the news, we're sharing the top ten non-fiction books we read in 2019 (in no particular order). We both read a lot this year - Olivia read 125 books and Justine read 96 - and we're excited to share our favorites.
There's already great lists with the top tech & VC books, so we won't rehash those (shoutout to Bad Blood and Super Pumped, which we loved!). Instead, we're featuring books you may not have heard of, on topics ranging from the opioid epidemic to hostage negotiations. Most of them were published post-2017, so they're still relatively new.
We'd love to hear about your favorite books this year. We'll be starting a Twitter thread with this list @venturetwins - please weigh in with your recommendations!
We also wanted to say thank you for reading Accelerated this year. We're honored to be in your inbox every week, and feel so lucky to have such a great community of readers. Stay tuned for some exciting announcements in early 2020!
---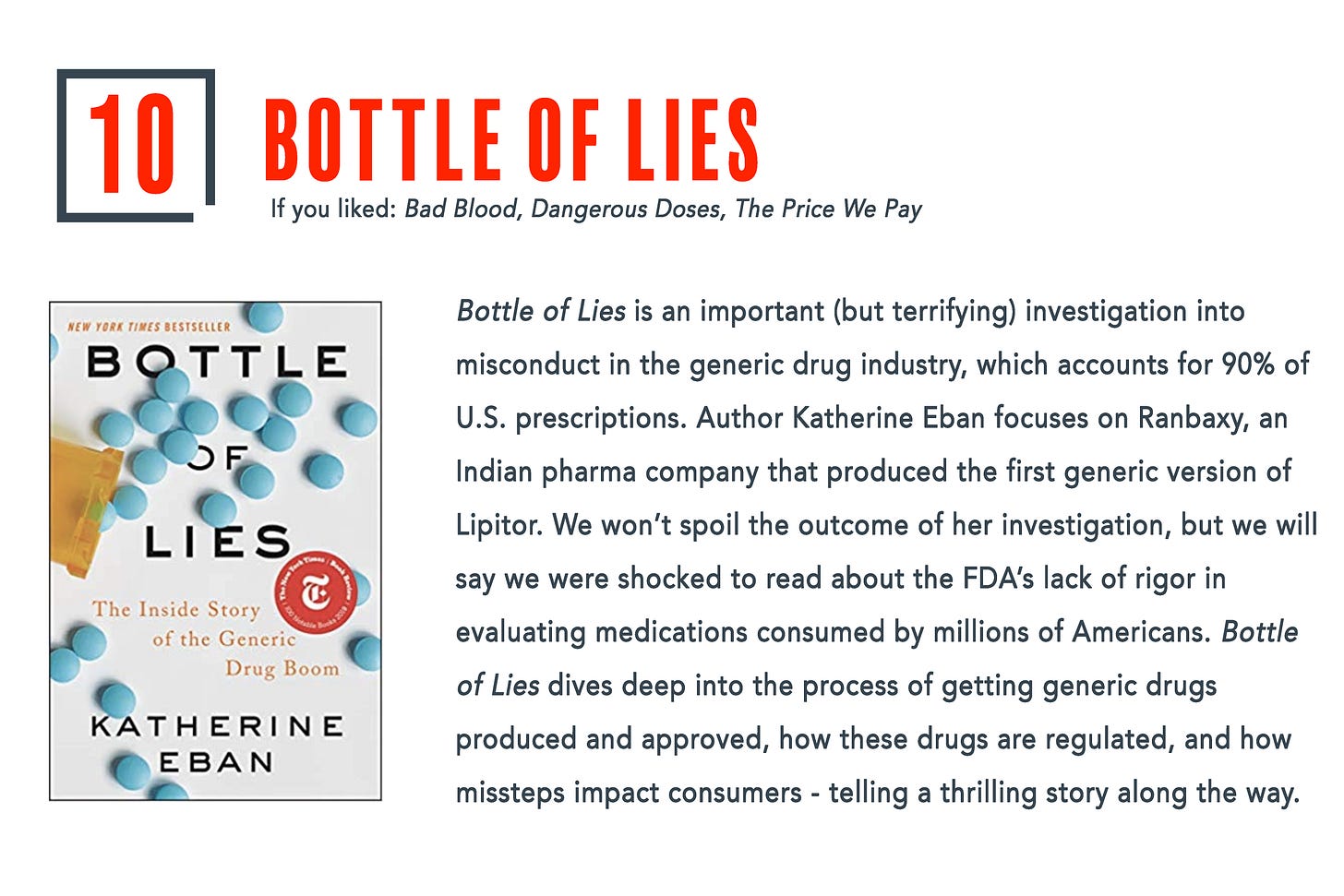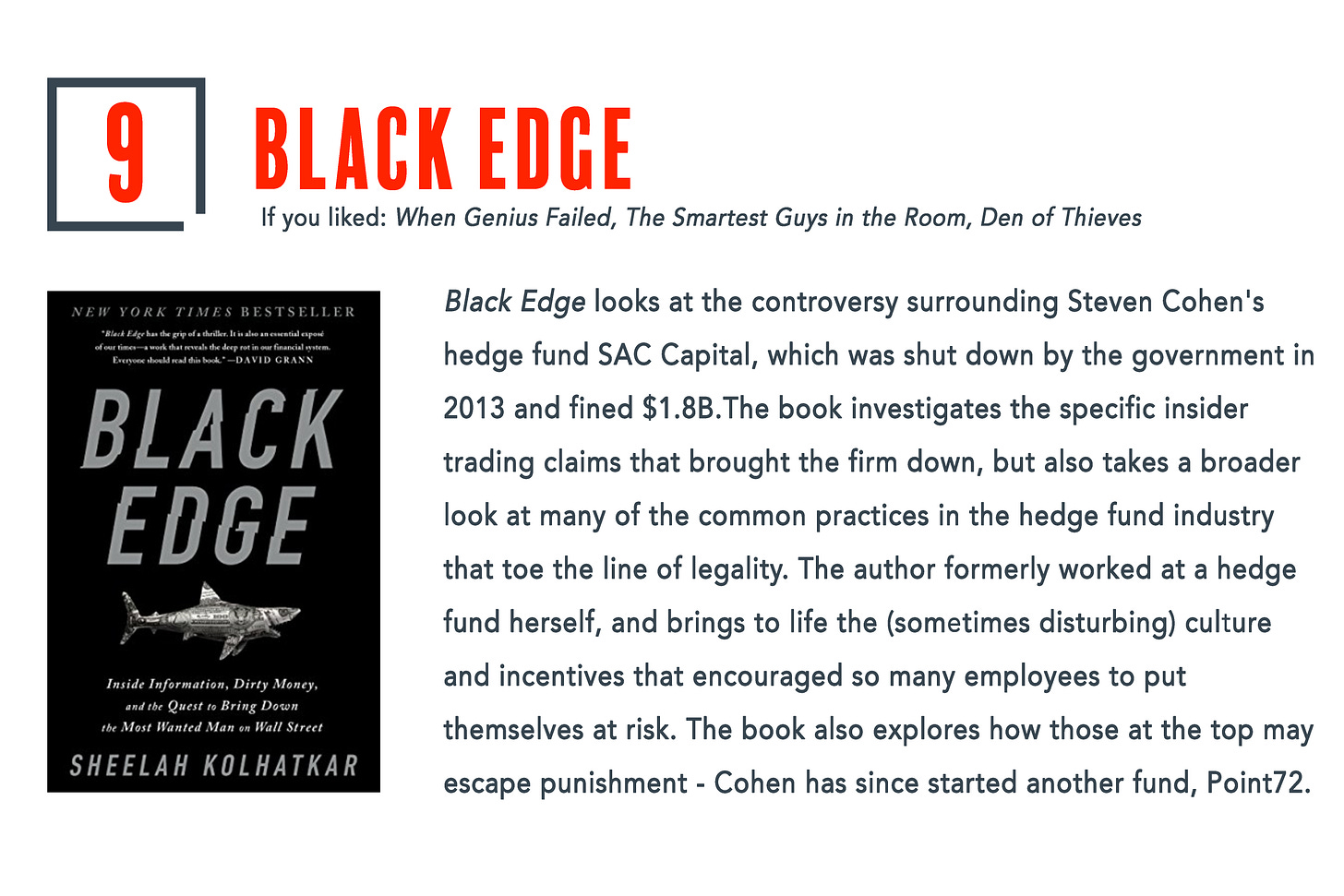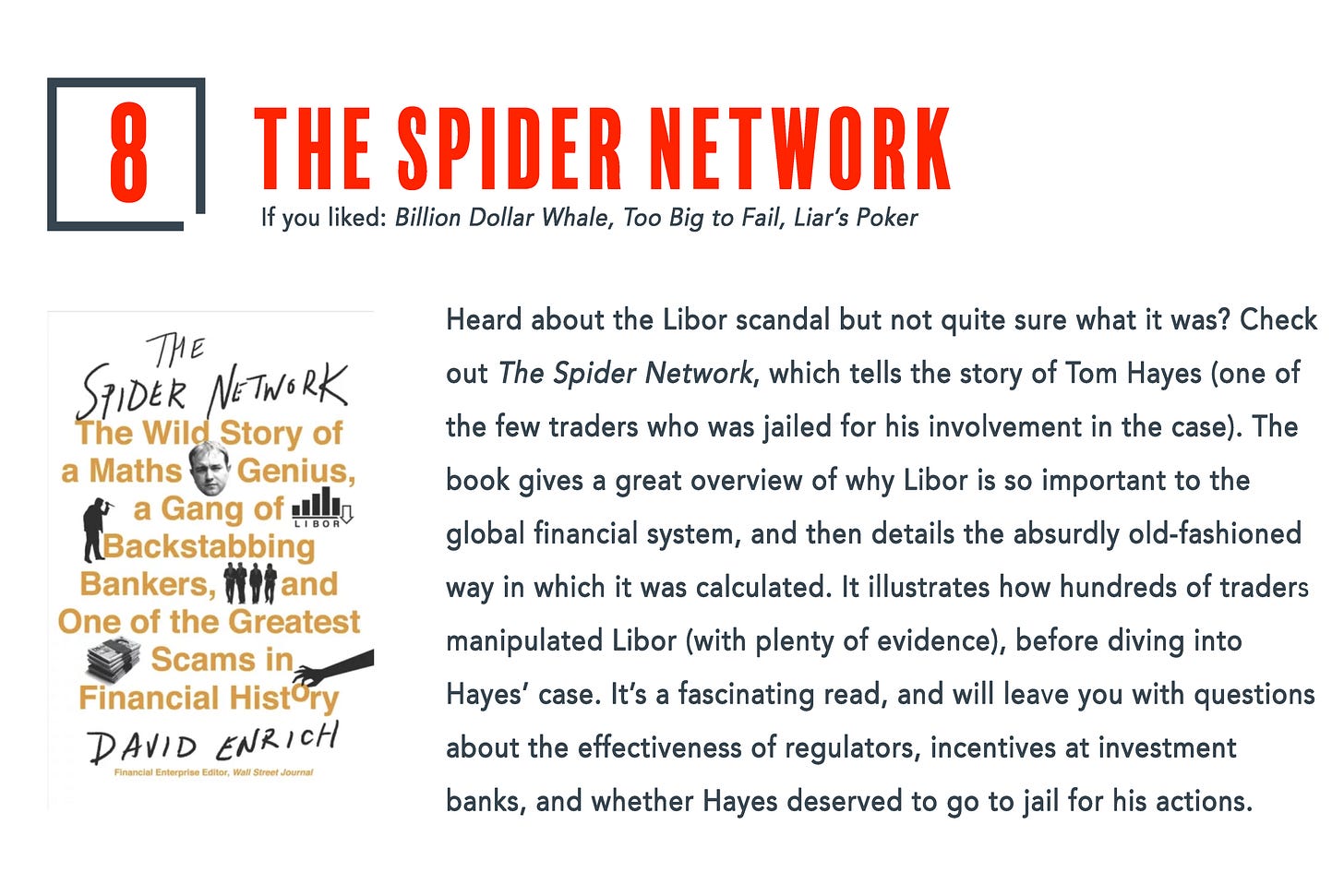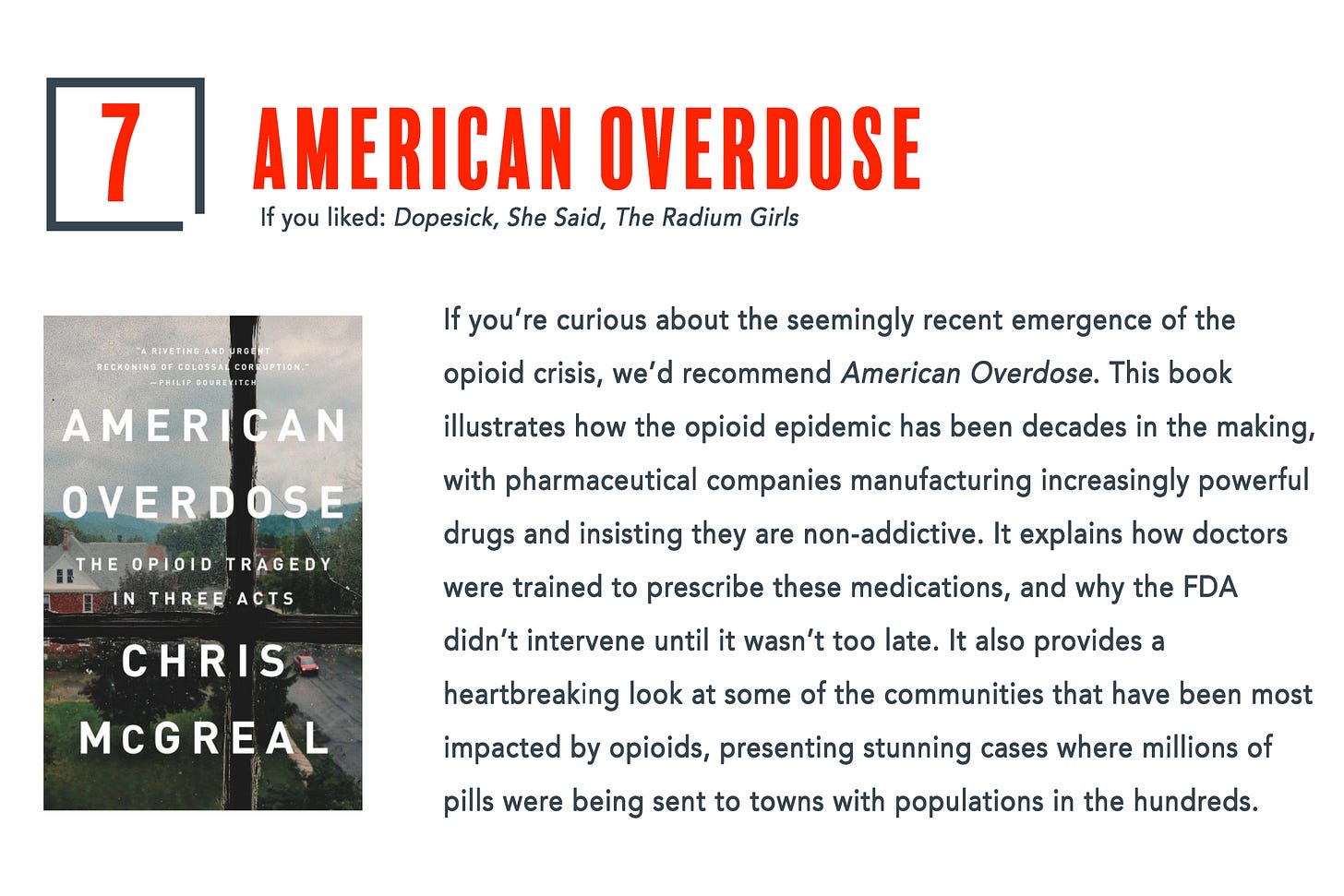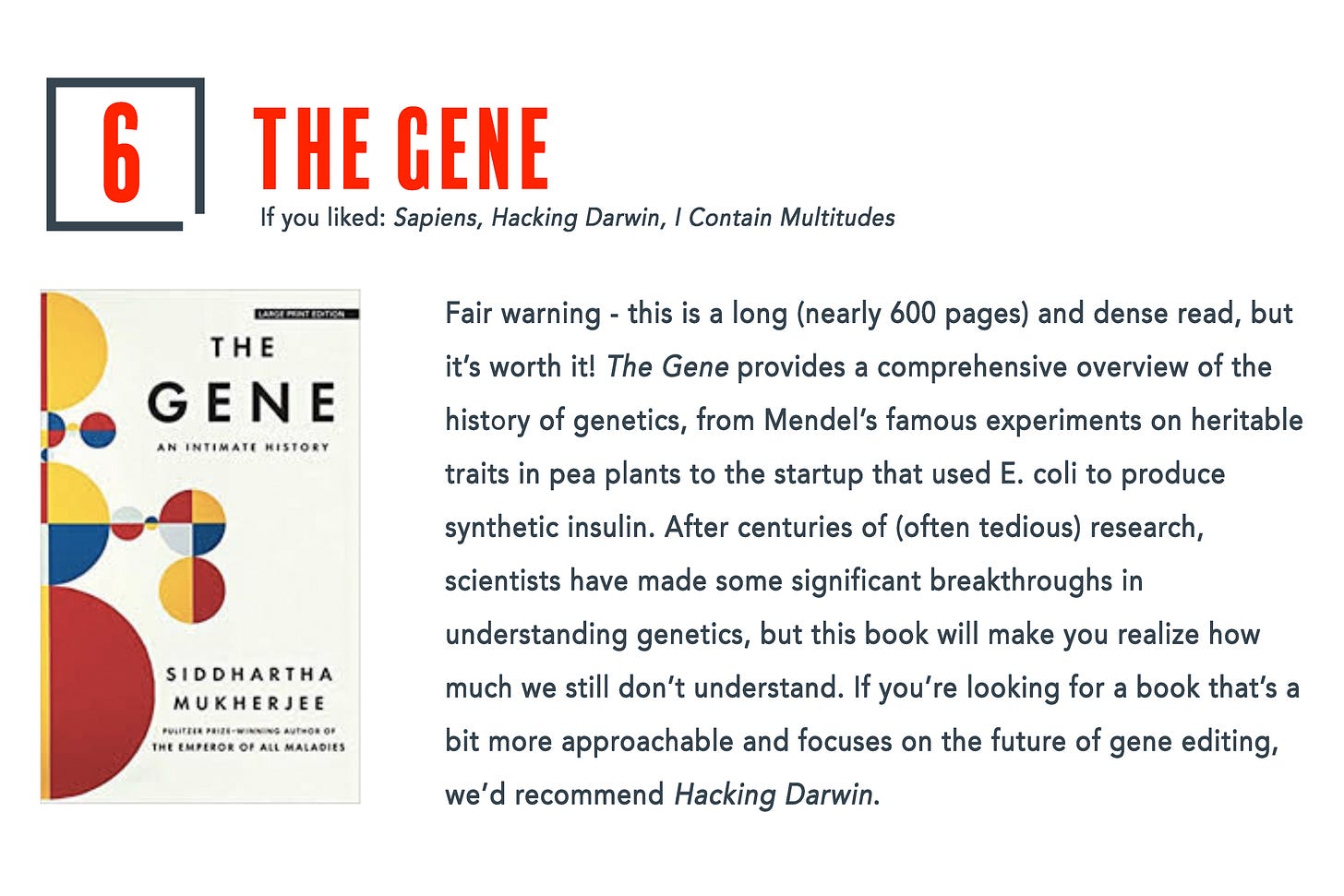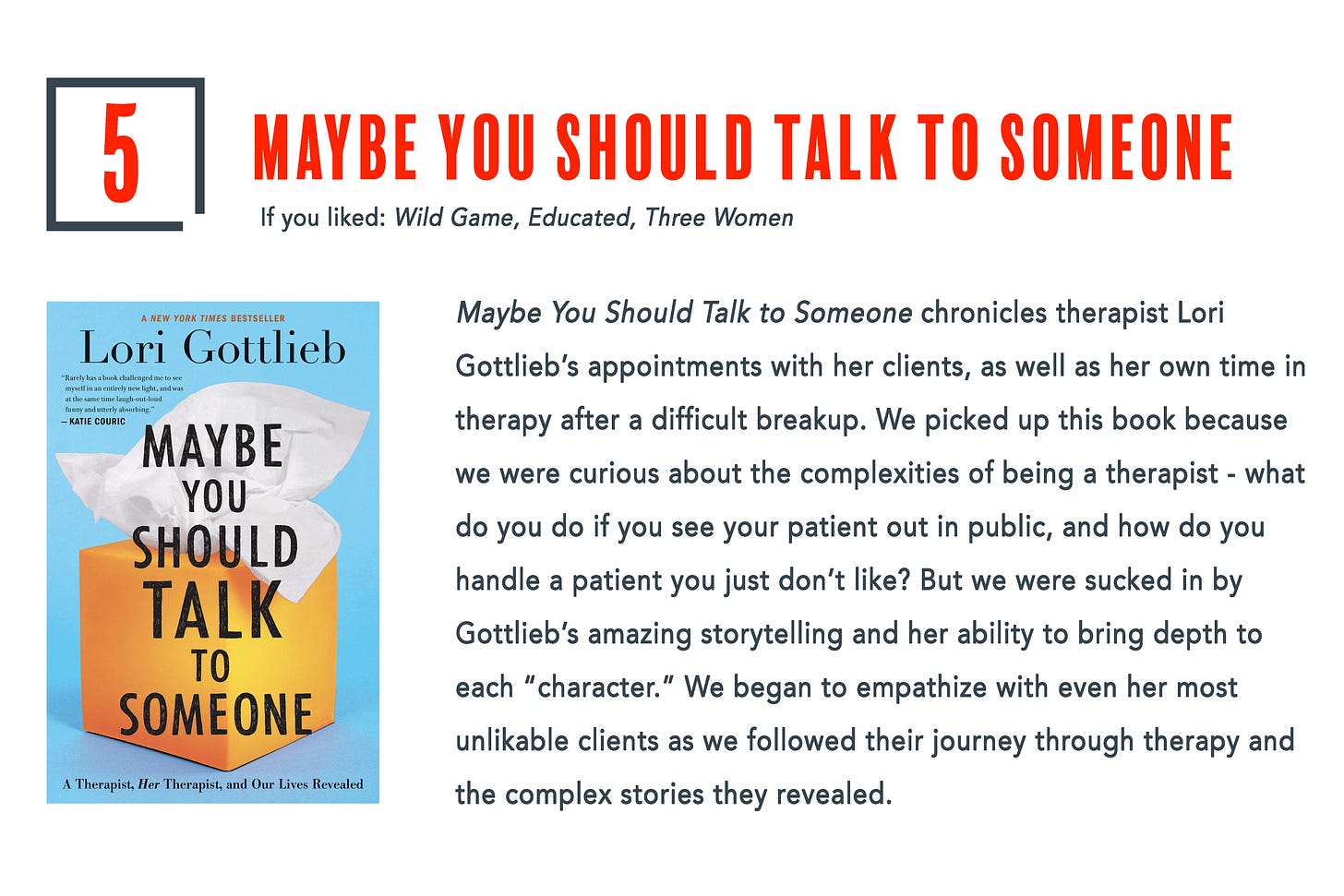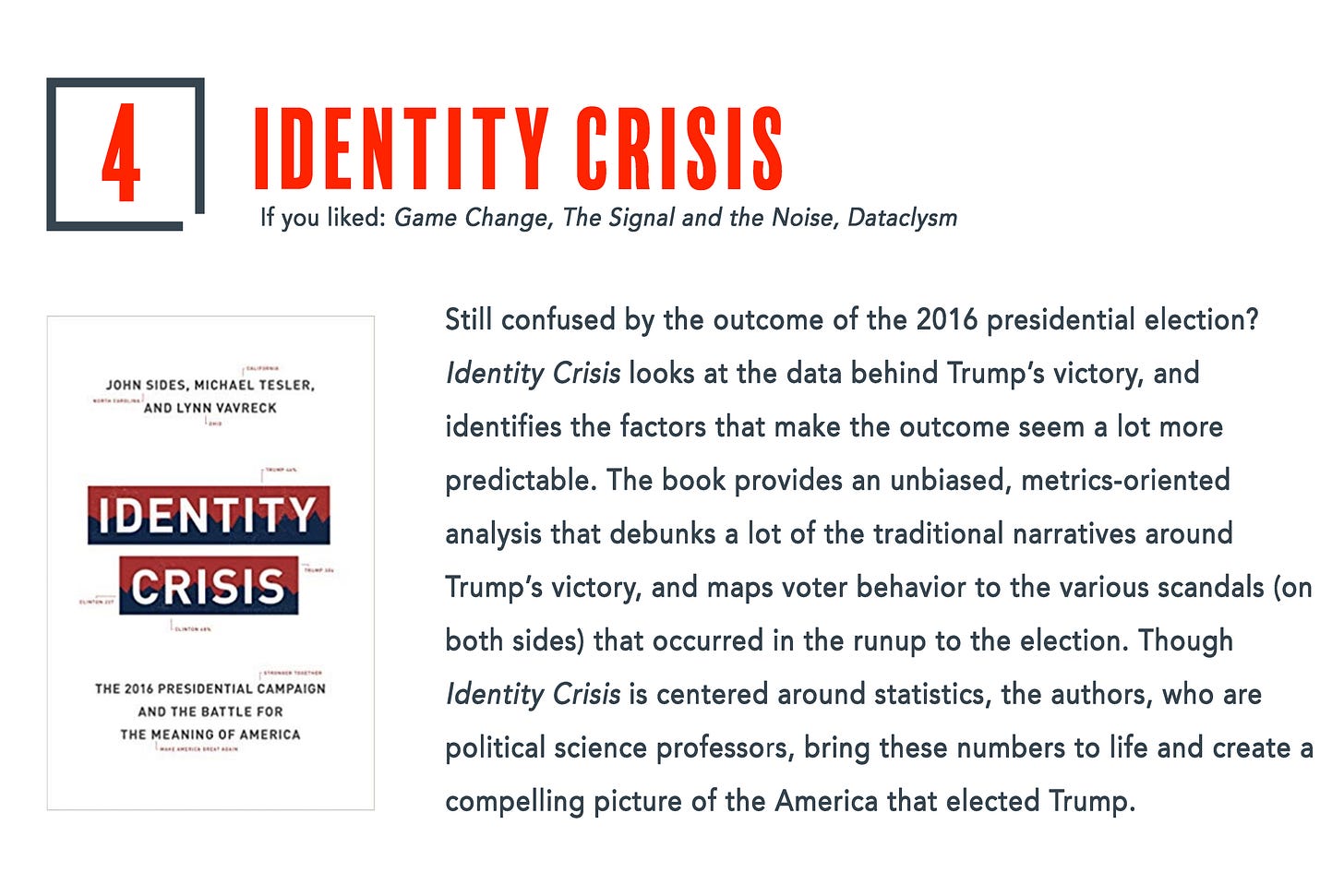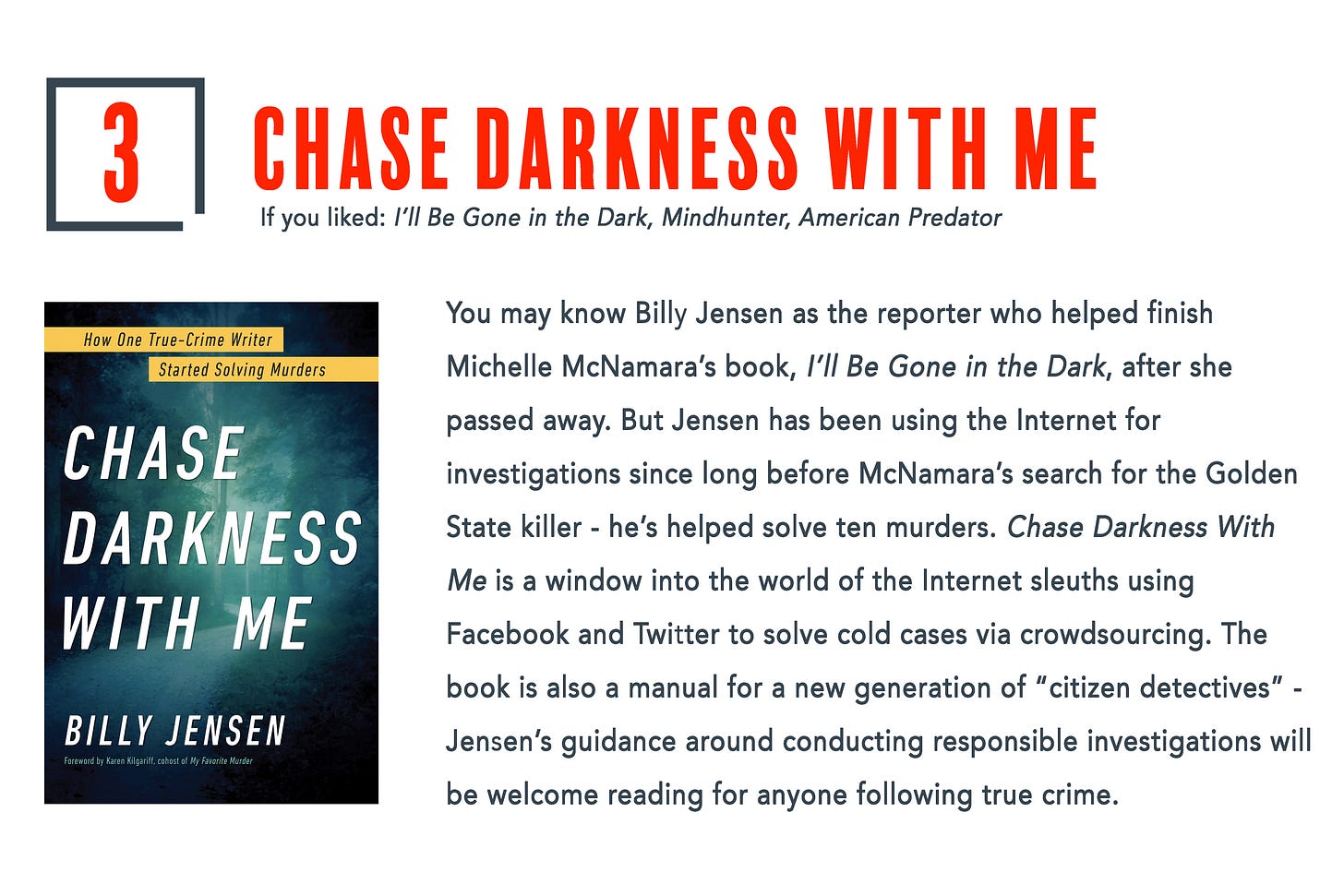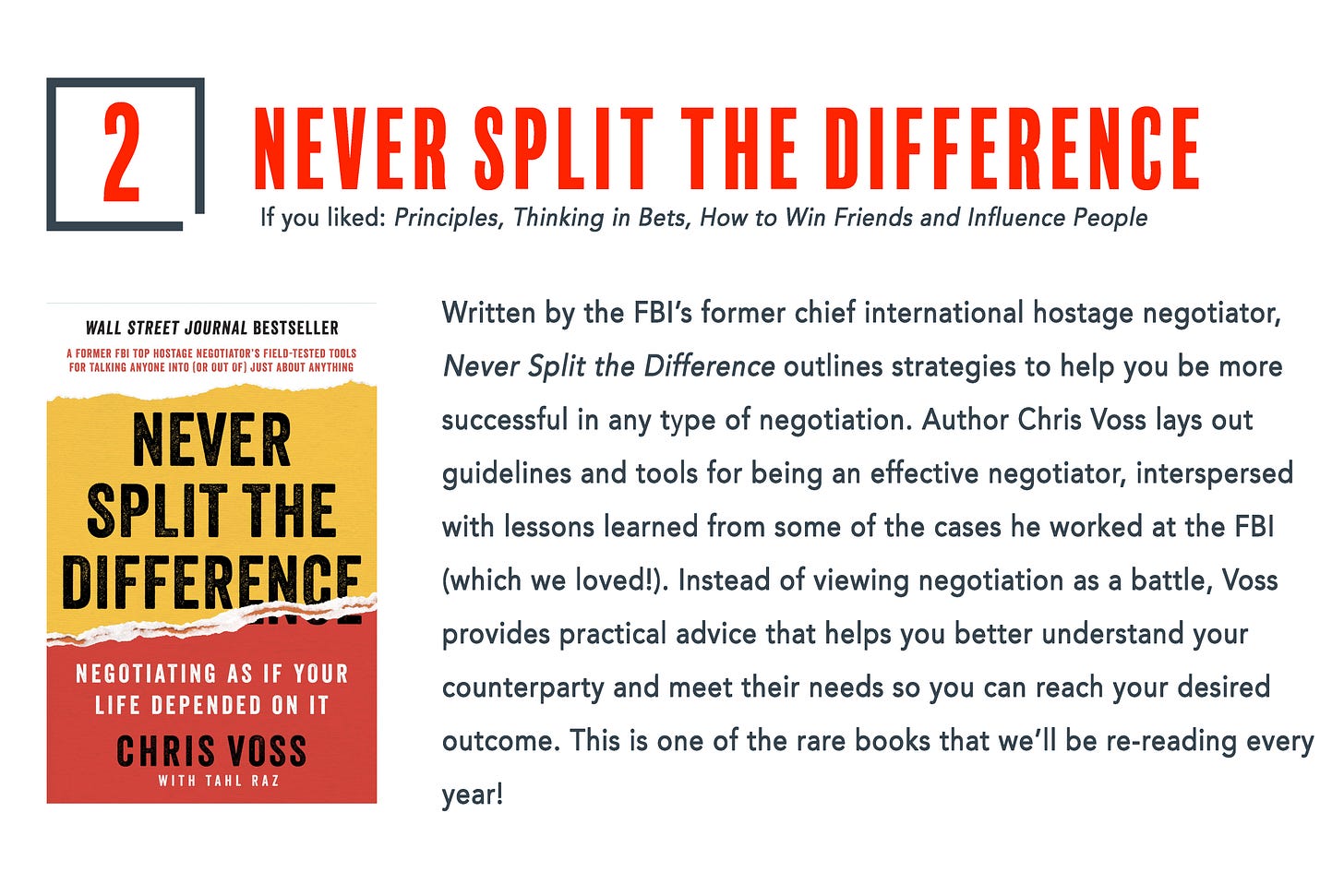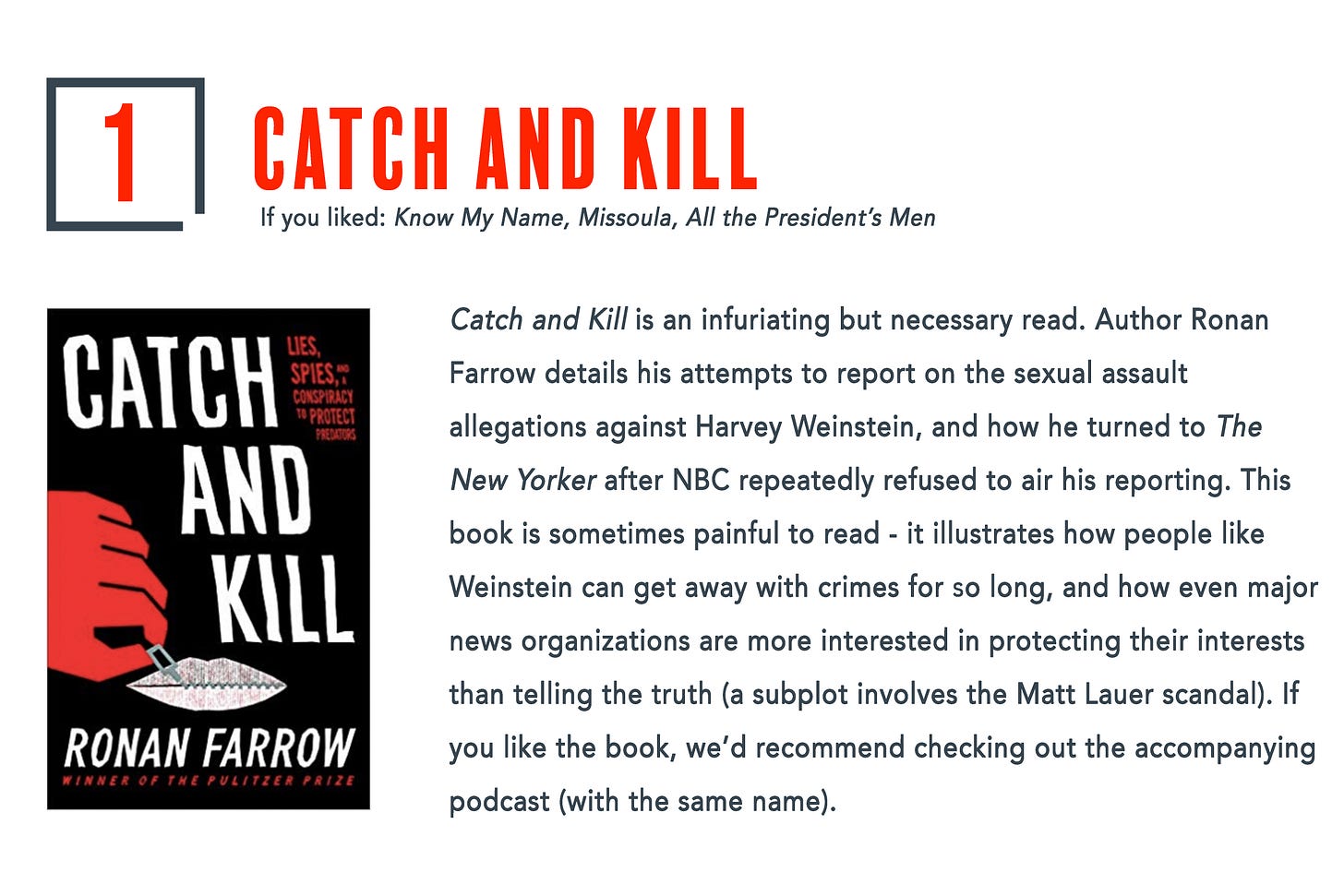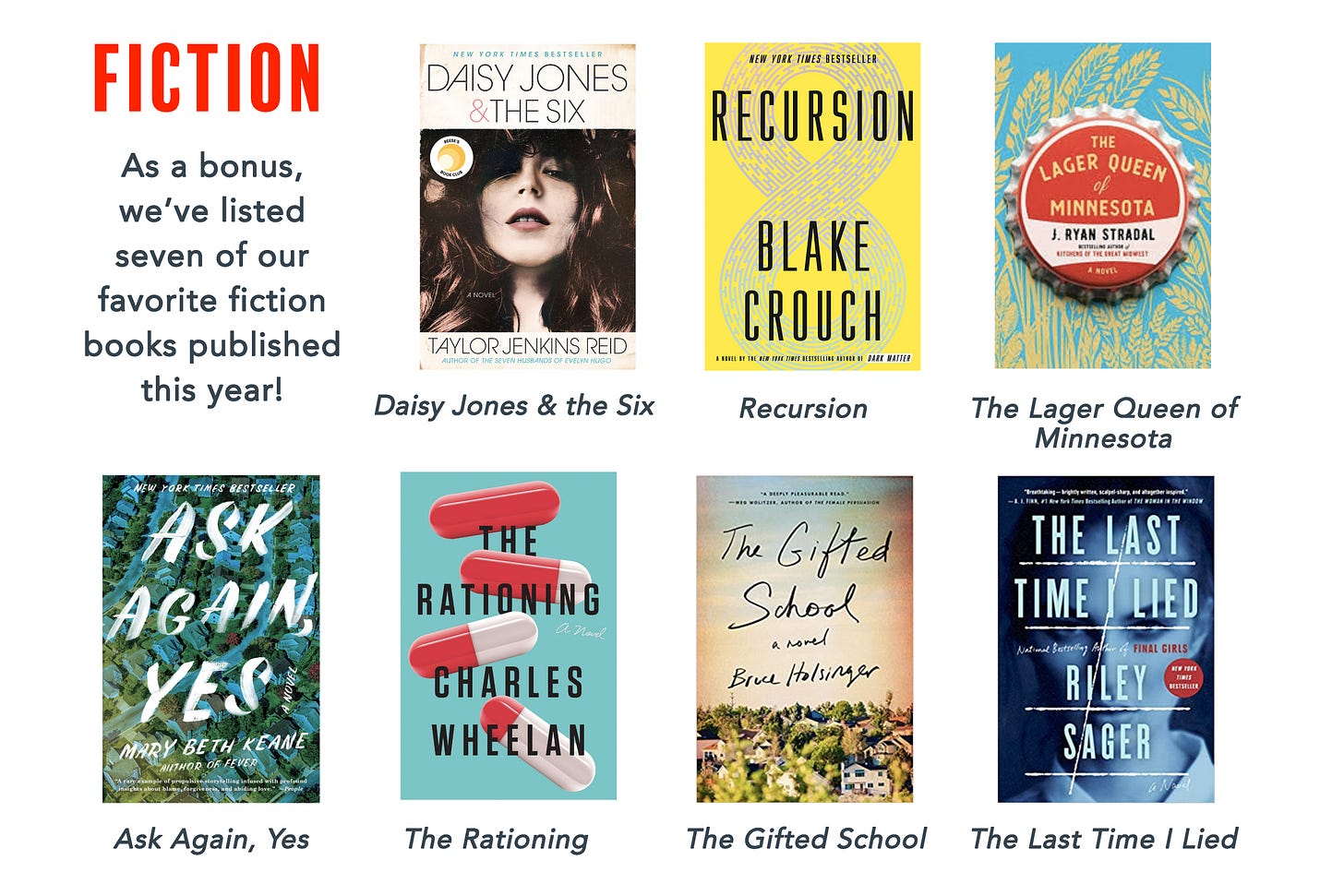 Special thanks to our brother Emmett for designing the newsletter this week!
---
Hi! 👋 We're Justine and Olivia Moore, identical twins and venture investors at CRV. Thanks for reading Accelerated. We'd love your feedback - feel free to tweet us @venturetwins or email us at twins@crv.com.